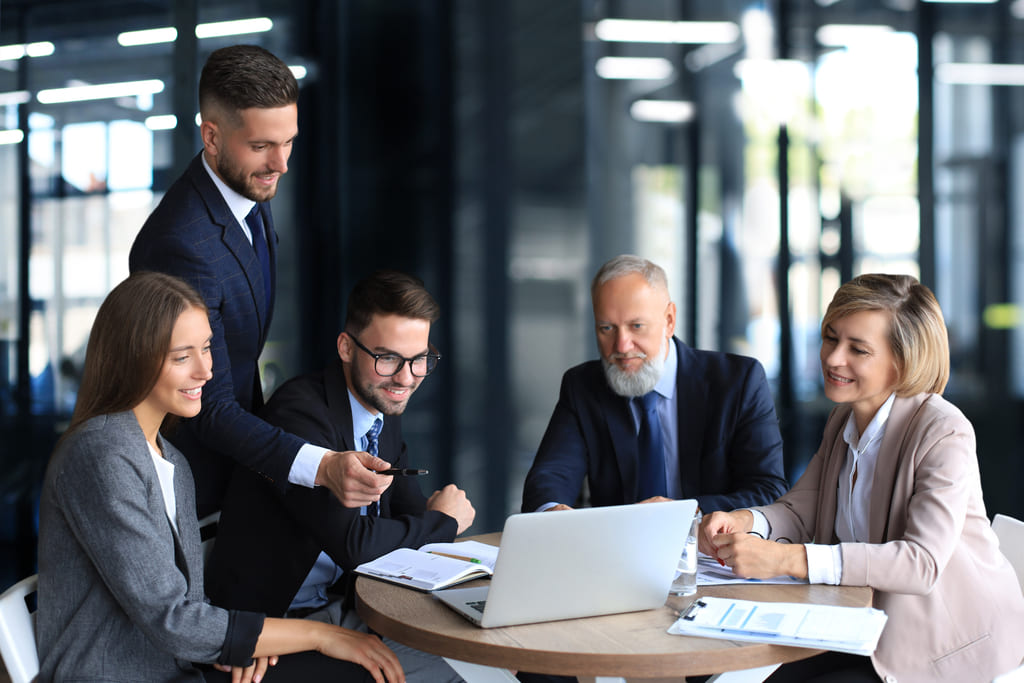 Our approach begins with gaining a deep understanding of your business. We team up closely with you to comprehend your organizational goals, culture, and industry dynamics. This invaluable insight allows us to align our search strategy with your specific needs, ensuring we identify candidates with the right combination of skills, experience, and cultural fit.
We develop a comprehensive understanding of the role requirements through meticulous position profiling. We work jointly with you to define the key responsibilities, competencies, and qualifications essential for success. This process allows us to craft a detailed and accurate candidate profile, serving as the foundation for our search.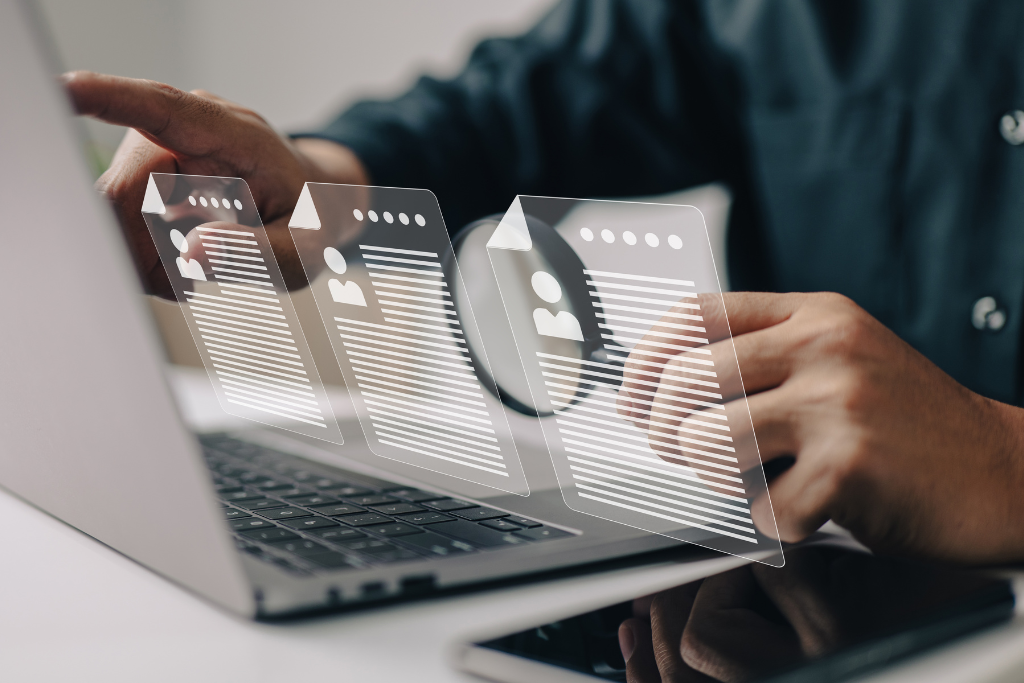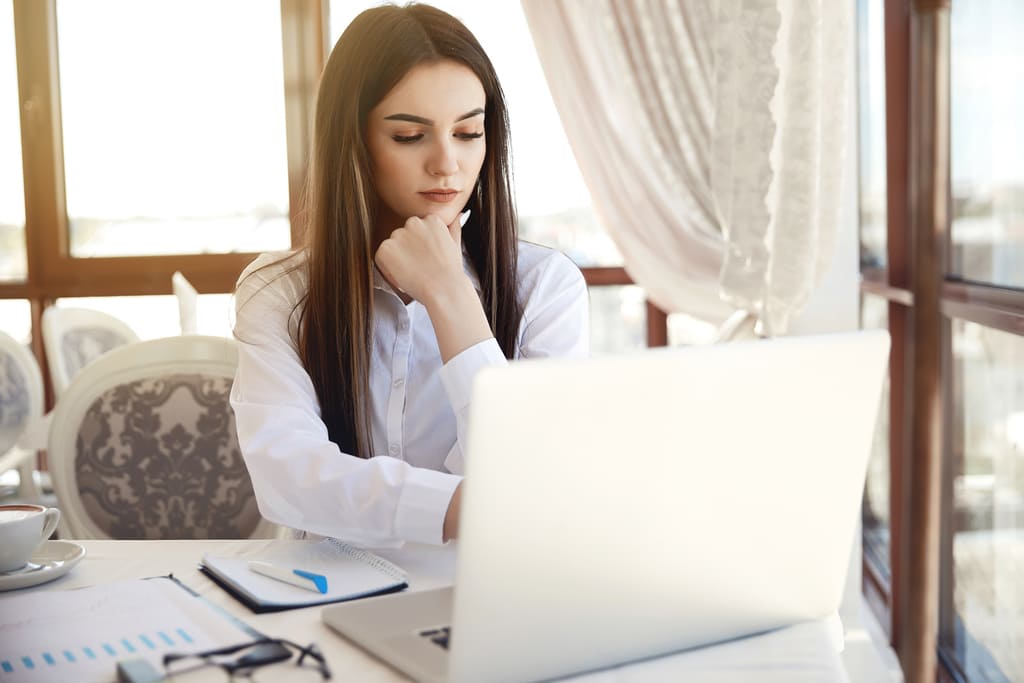 Based on the position profile, we create a customized search plan. This plan outlines the target industries, companies, and talent pools we will tap into. We leverage our extensive network, industry knowledge, and cutting-edge research techniques to identify and engage with top-tier talent.
Utilizing our rigorous selection process, we generate a tailored shortlist of candidates closely matching the position requirements. Our comprehensive assessment evaluates their qualifications, experience, achievements, and potential cultural fit. We will give you a curated selection of highly qualified individuals poised to make a remarkable impact in your organization.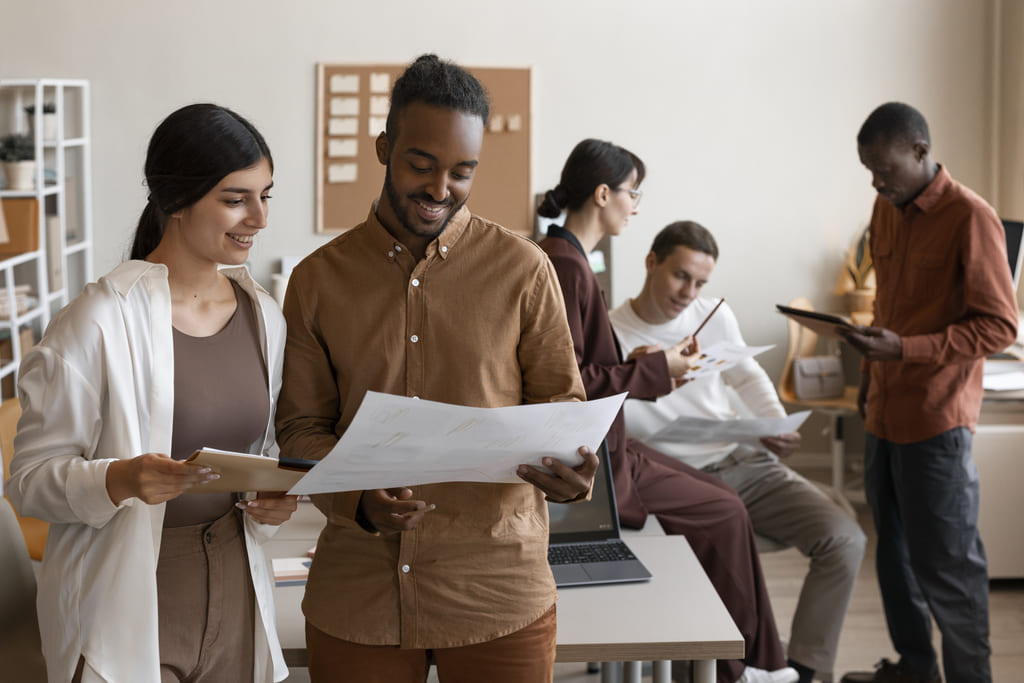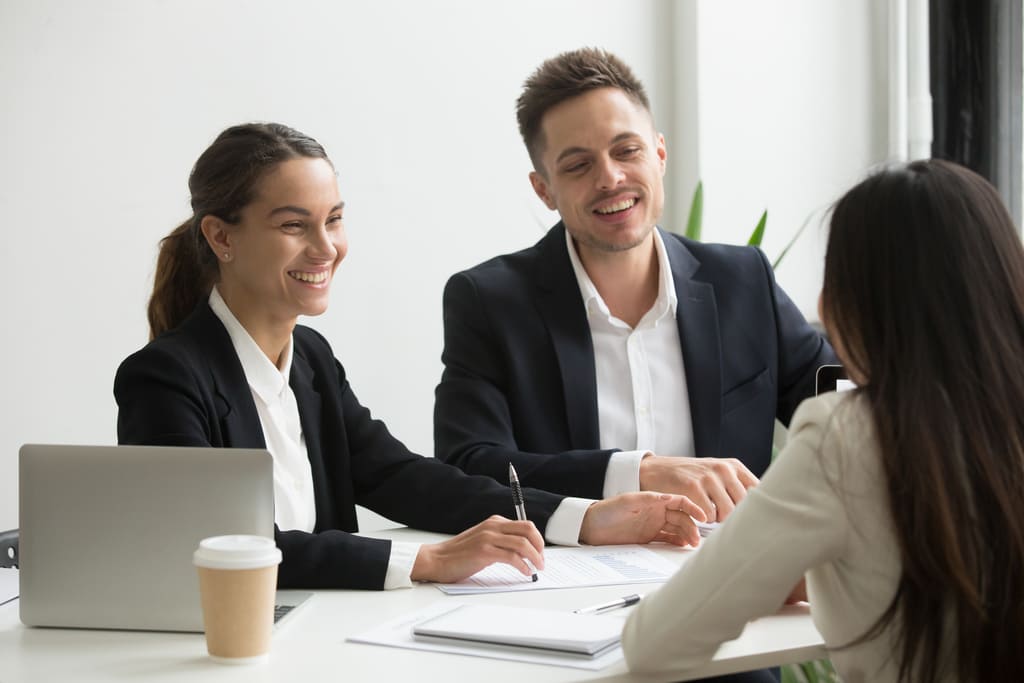 We thoroughly evaluate the shortlisted candidates, delving deeper into their competencies, leadership abilities, and growth potential. Our assessment methods include in-depth interviews, behavioral assessments, and Reference checks. This rigorous evaluation ensures that the candidates presented to you possess the highest standards of excellence.
Interviews and Final Shortlist
We facilitate interviews between you and the shortlisted candidates, providing support and guidance. We aim to ensure you comprehensively understand each candidate's qualifications and suitability for the role. We collaborate with you from these interviews to create a final shortlist of candidates who best meet your requirements.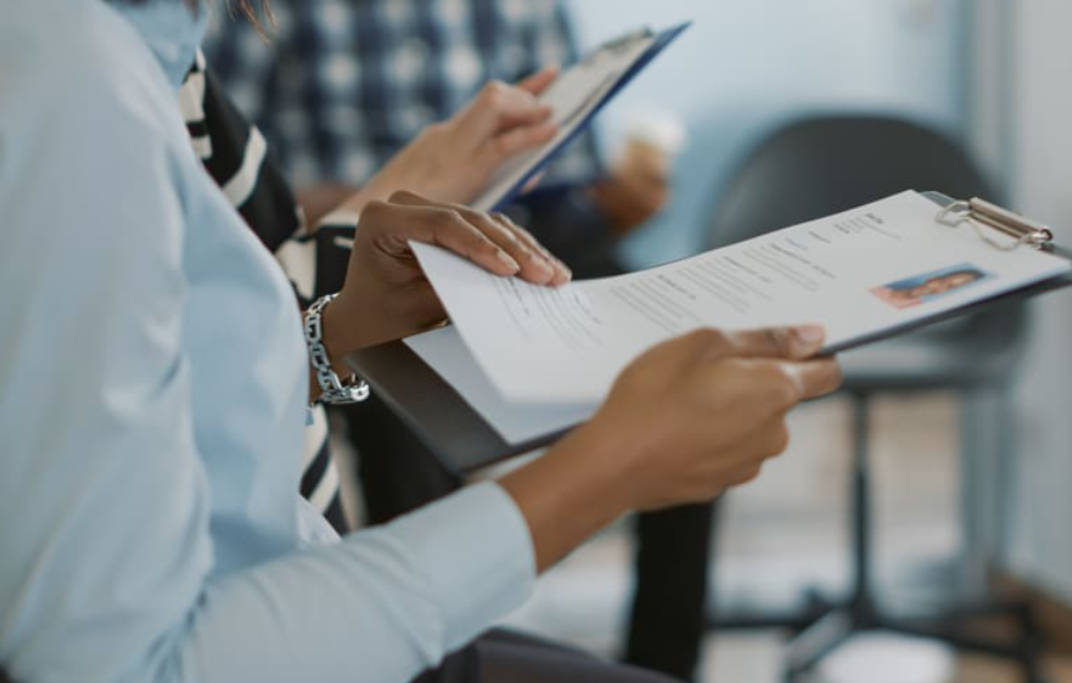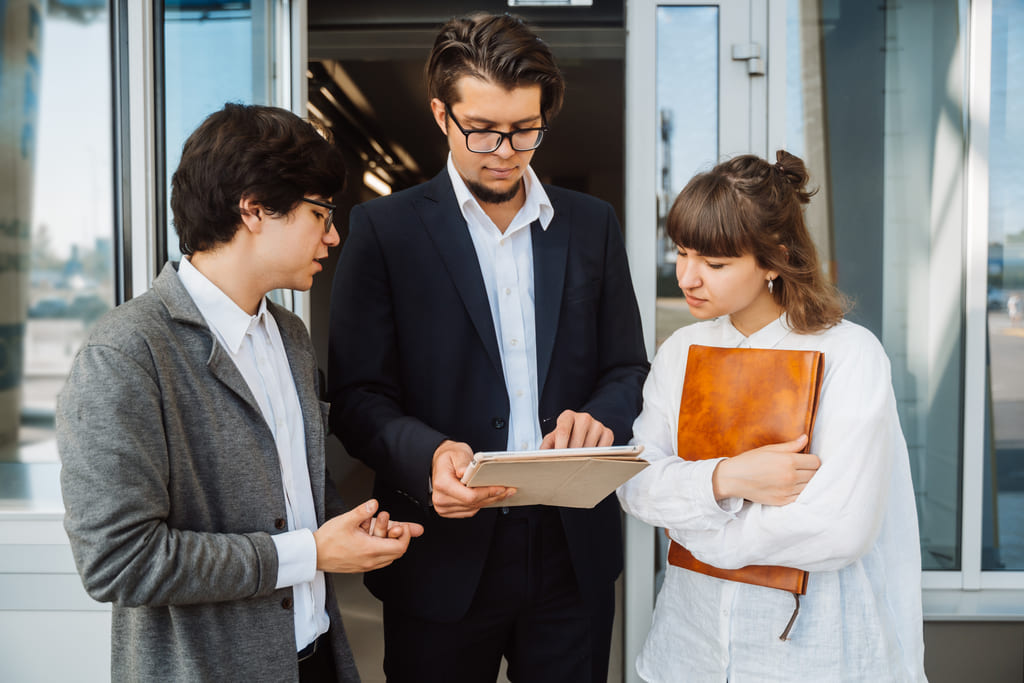 Before finalizing any offer, we conduct thorough reference checks. This step further validates the candidate's background, achievements, and character. Our diligent approach helps you make informed decisions with confidence.
We assist in crafting compelling offers that align with market benchmarks and the candidate's expectations. Our experienced team supports you in negotiating, ensuring a smooth and mutually beneficial agreement.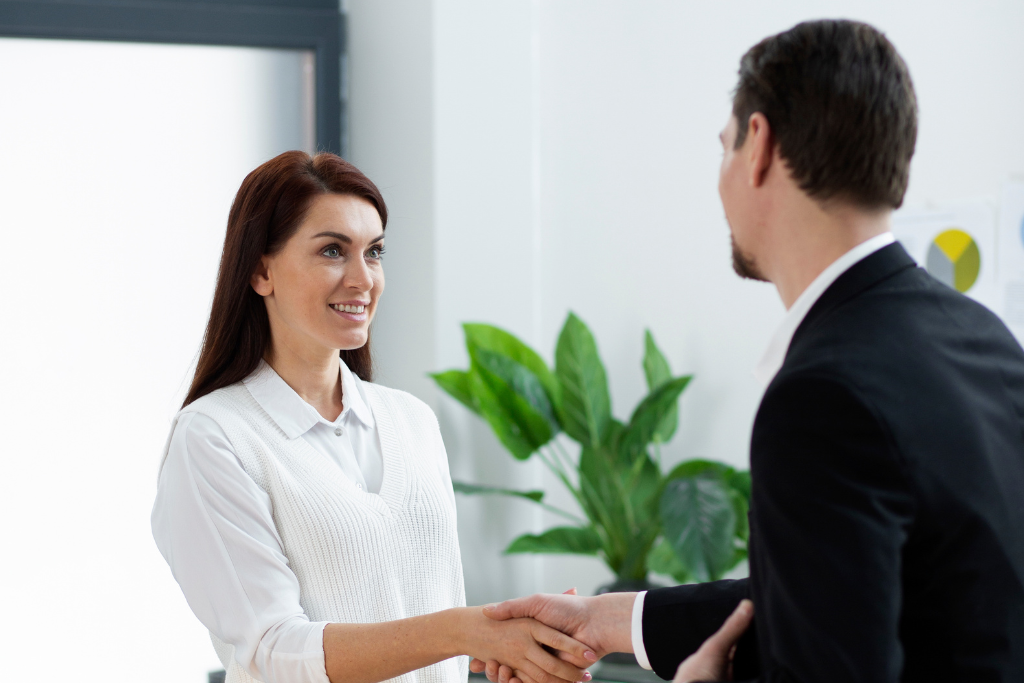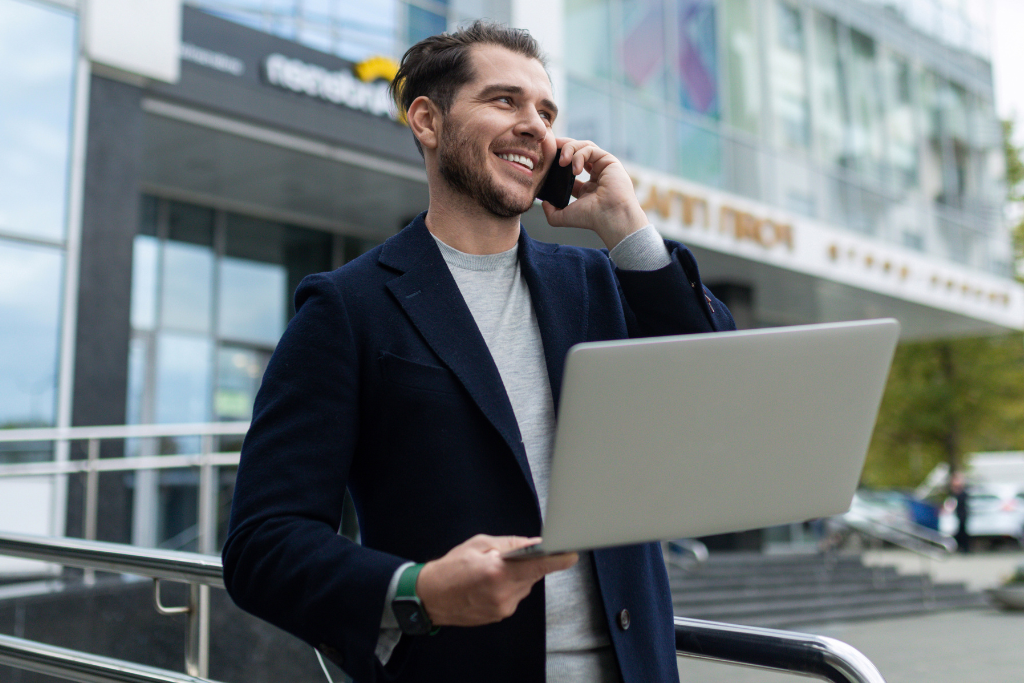 Our commitment extends beyond the hiring process. We aim to maintain regular contact with you and the placed candidate to ensure a seamless integration and successful onboarding experience. We are dedicated to nurturing long-term relationships and maximizing the impact of your new hire.